23. september 2011 – 12. februar 2012
HELENE SCHERFBECK
"Tag Frida Kahlos liv og Edvard Munchs øje og få en målestok for Helene Schjerfbecks værk…" Sådan skrev The Independent i 2003. Dette efterår kunne Ordrupgaard præsentere en særudstilling med den store finske kunstner, Helene Schjerfbeck (1862-1946). Det finske national-ikon er kendt for sine følsomme landskaber, ekstremt forenklede interiører og figurer, samt en lang række eksperimenterende og nyskabende nature morter. Men først og fremmest er hendes suggestive selvportrætter næsten blevet symboler for hendes forfinede kunst – og vidnesbyrd om et helt usædvanligt talent.
Helene Schjerfbeck har længe været ukendt for det brede publikum uden for Finland. Men i de senere år har en voksende, international interesse for hendes dybt originale kunst affødt udstillinger på internationale museer. Med Ordrupgaards udstilling er det ønsket at præsentere et dansk publikum for et udvalg af hendes betydeligste værker og vise essensen i hendes originale bidrag til modernismen. Udstillingen vil introducere hende som en af de største kunstnere i Norden og er et led i museets serie af udstillinger om store, nordiske kunstnere – med tidligere navne som Hammershøi, Willumsen, Balke og Munch.
De er ikke bange for at komme til at stå i skyggen af Helene Schjerfbeck, de 10 unge finlandssvenske kunstnere, der under titlen Reflective Shadow. 10 Contemporary Artists from Finland udstiller på Ordrupgaard under museets Helene Schjerfbeck-udstilling. Malin Ahlsved, Axel Antas, H.C. Berg, Mi Duncker, Saara Ekström, Lotta Ingman, Marjo Levlin, Nina Roos, Hans Rosenström og Kim Simonsson er de 10 finlandssvenske kunstnere, som danskerne kan møde på udstillingen.
Værkerne på Reflective Shadow spænder vidt fra fra oliemalerier og akvareller over gips, glas og skulpturer til video- og installationskunst – kunst udvalgt til at spille sammen med museets Helene Schjerfbeck-udstilling. Det er Finlands Kulturinstitut sammen med kurator Leevi Haapala fra KIASMA Museum of Contemporary Art i Helsinki, der glæder sig til at vise Ordrupgaards publikum, hvad der rører sig netop nu på den finske kunstscene.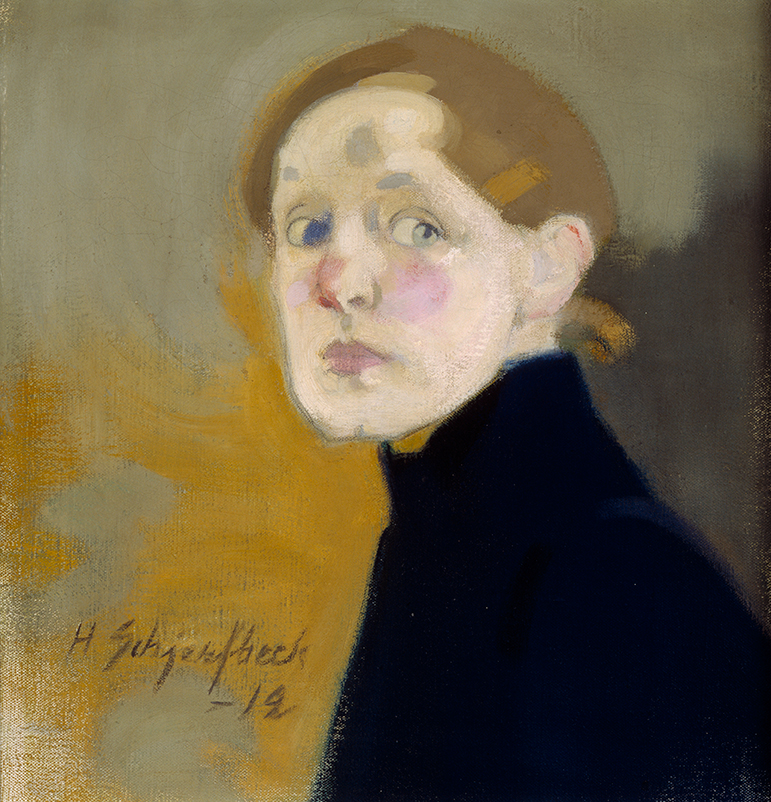 Helene Schjerfbeck, Selvportræt, 1912. Foto Ateneum Art Museum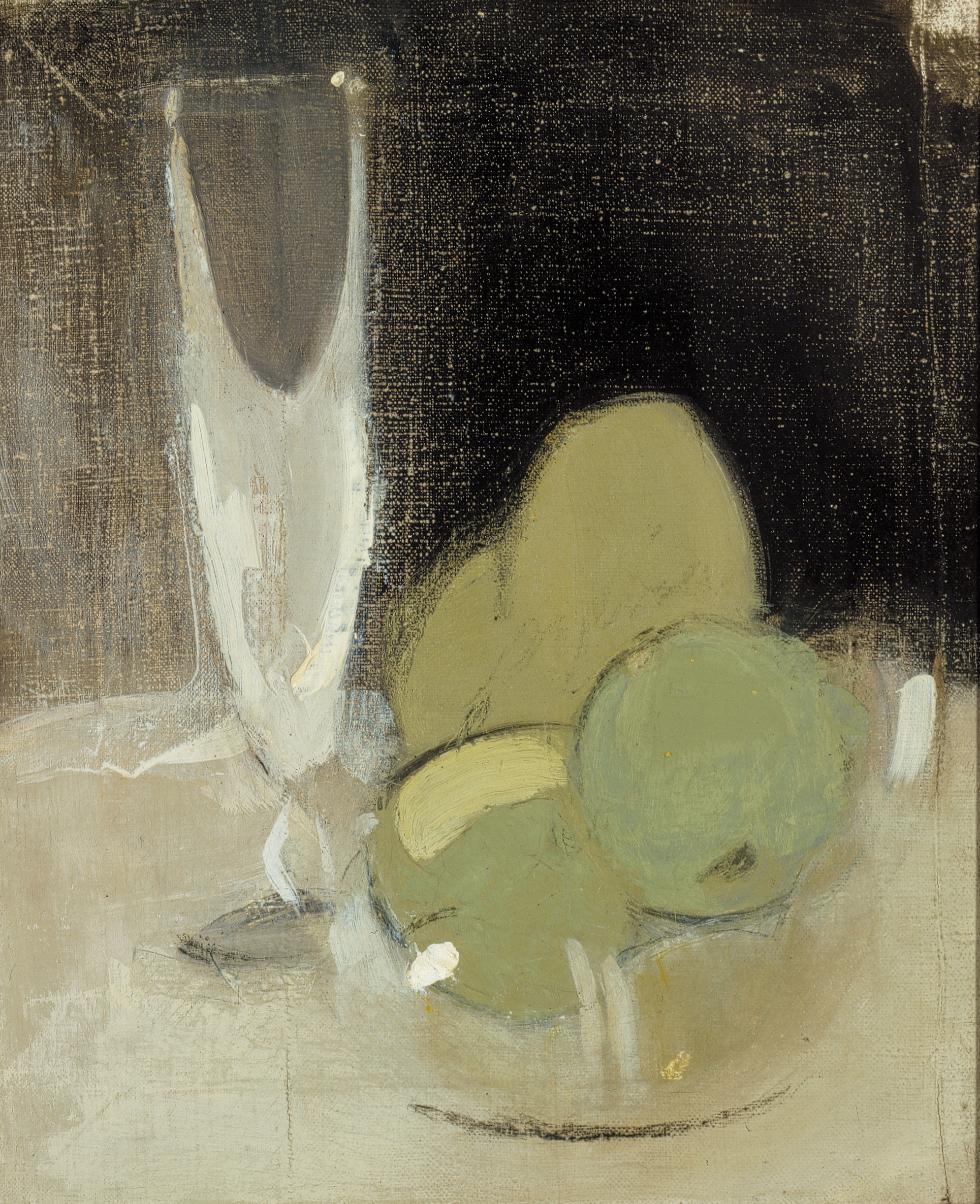 Helene Scherfbeck, Grønne æbler og champagneglas, 1934. Ateneum Art Museum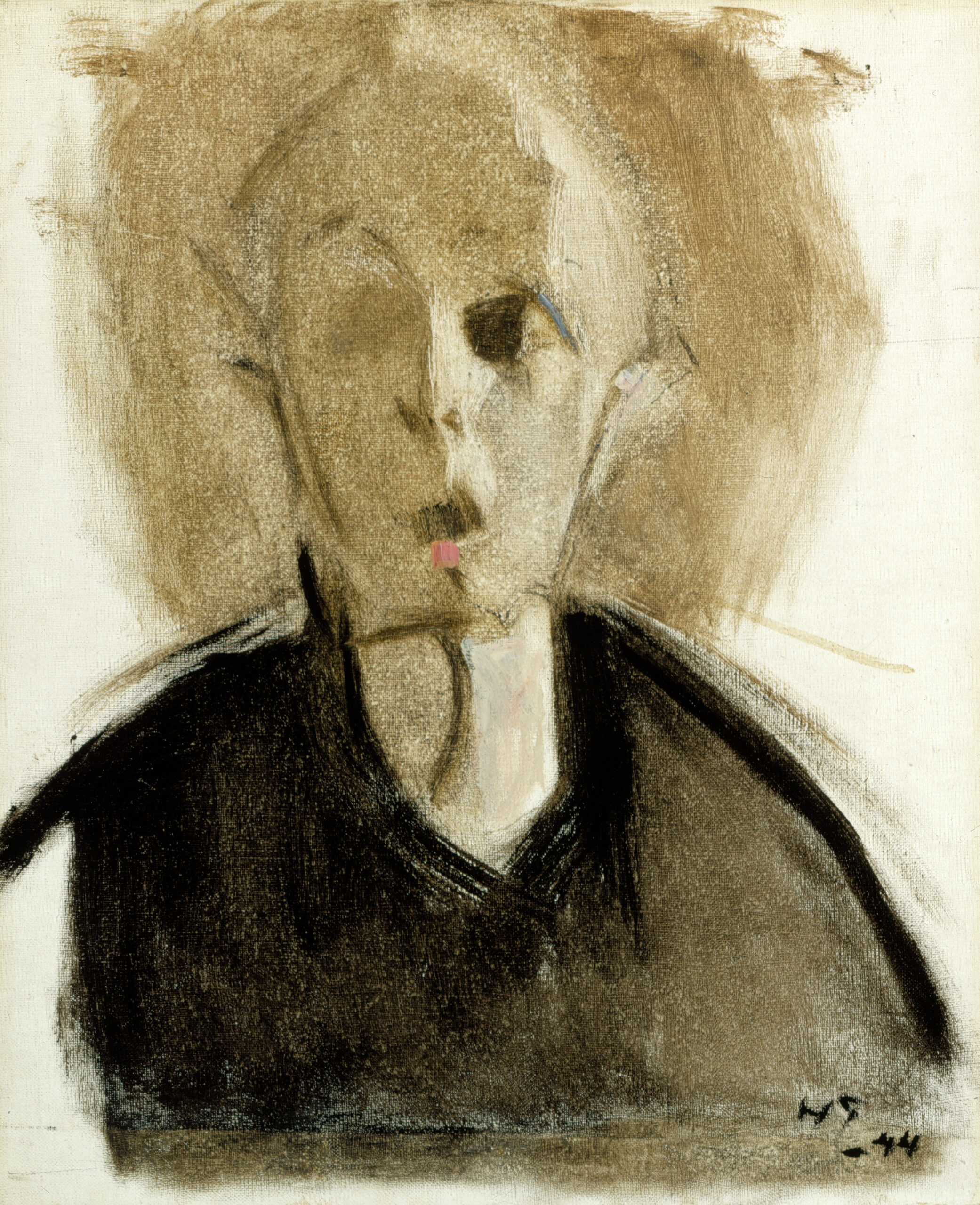 Helene Scherfbeck. Selvportræt med rød plet, 1944. Ateneum Art Museum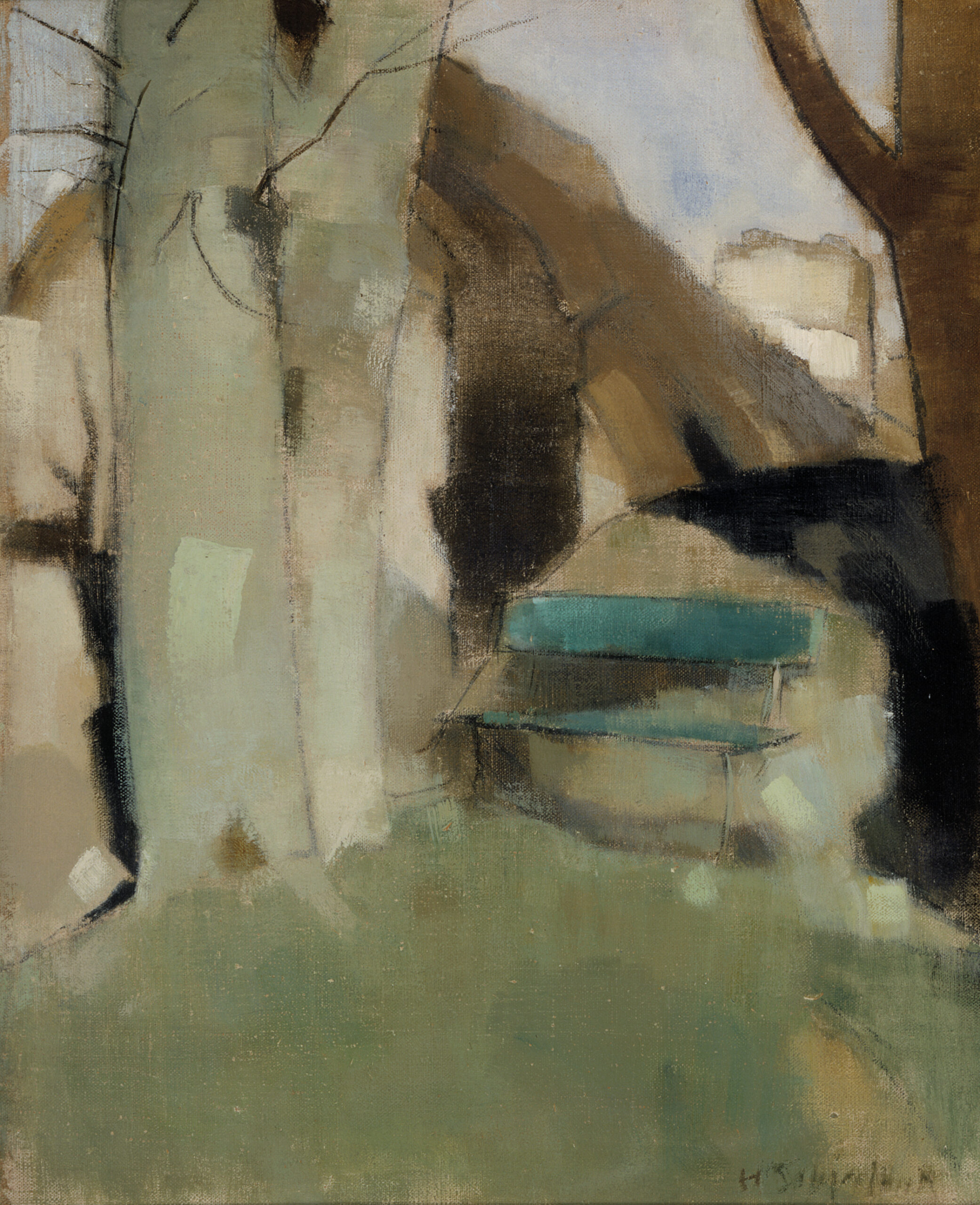 Helene Scherfbeck. Skyggen på muren II (Den grønne bænk), 1928. Ateneum Art Museum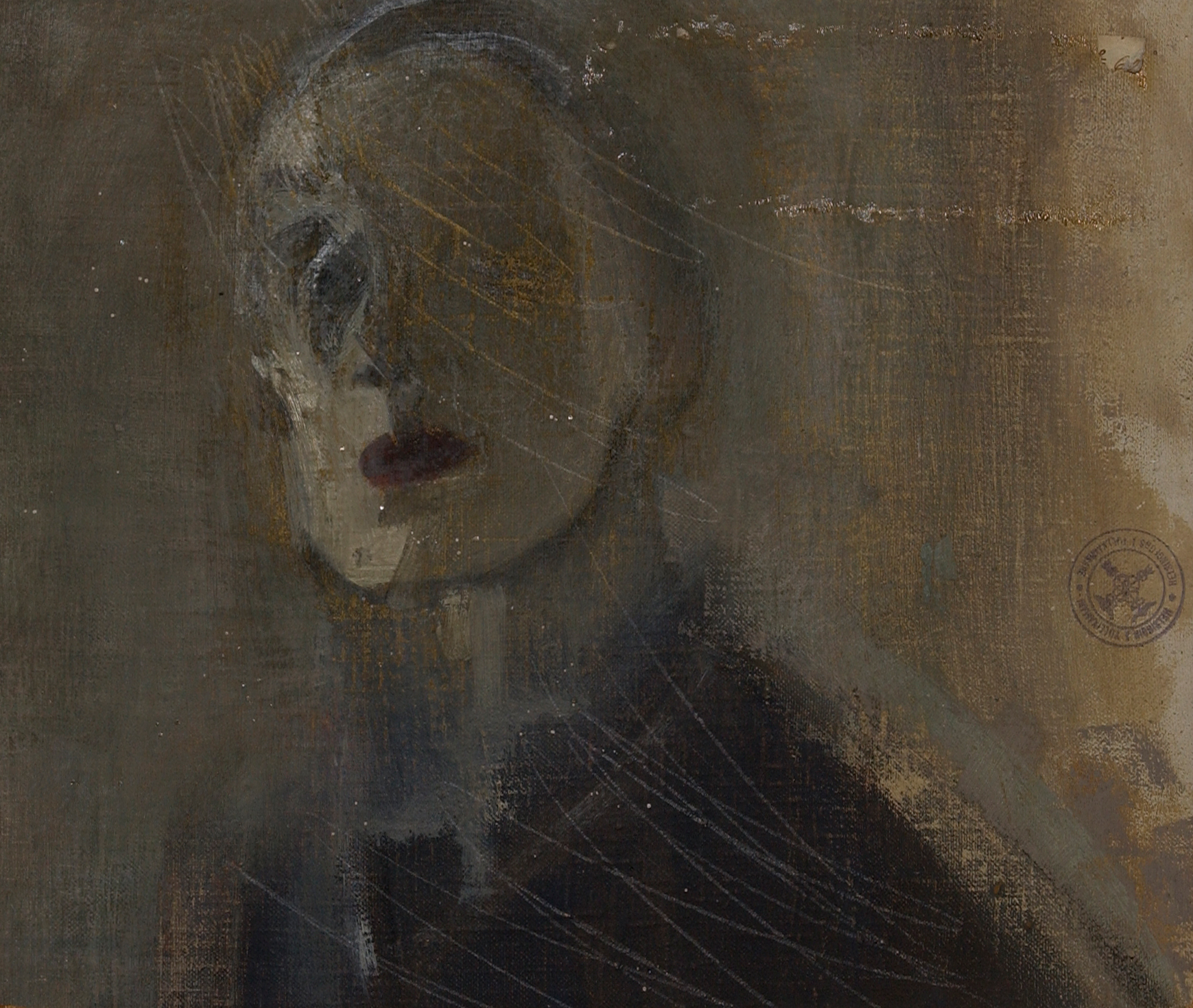 Helene Scherfbeck. Ufærdigt selvportræt, 1921-22. Riihimäki Art Museum