Erik Steffensen. Hideaway
I forbindelse med udstillingen Hjemme hos Hammershøi viser Ordrupgaard en række eksisterende og nye værker af billedkunstner og forfatter Erik Steffensen (1961). Steffensen, der udtrykker sin fascination af Vilhelm Hammershøis malerier i sin bog Within the Walls fra 1997, har op til flere gange arbejdet i dialog med Hammershøi. Udstillingen Hideaway udforsker dialogen mellem Hammershøis malerier, hans unikke metodiske kompositioner og Erik Steffensens egne værker.
Hideaway
Da Ordrupgaard i forbindelse med markeringen af 100-året for Vilhelm Hammershøis død i 1916 skulle flytte de fleste af kunstnerens malerier til særudstillingen i museets Zaha Hadid-tilbygning, fik Erik Steffensen mulighed for at udstille netop de værker, der går i dialog med de resterende Hammershøi-malerier.
Særligt værket Ungskov, Trørød, Sommer, 1907 viste en 'vej' ind i Hammershøis landskaber. På baggrund af disse landskaber skabte Erik Steffensen de to monumentale værker, The Road og Anconcagua, der begge i deres enstonede og nærmest grafiske tilgang til landskabet mimer Hammershøis metodiske kompositioner. I en tekst fra et sine kataloger beskriver Erik Steffensen Hammershøis landskaber og værker som 'tavse', og fortæller at det var en stor udfordring at skabe dialog mellem egne og Hammershøis værker.
Steffensen beskriver: "Det er en stor udfordring ligefrem at være sat i dialog med værket, når bare det at være i stue med værket stiller krav til ens opmærksomhed. Man kan hurtigt komme til at virke en anelse højrøstet."
Værkerne kan ses i havesalen.
Can Lis
I udstillingen vises også serien Can Lis, som er skabt i Jørn Utzons hus på Mallorca. Her arbejder Erik Steffensen endnu engang i den Hammershøi'ske metode – han bevæger sig langsomt igennem husets motiver og vinkler, mens han bruger arkitekturen som motiv og som kompositionsprincip.
Serien kan ses i Ordrupgaards stengang, der normalt rummer museets samling af L.A. Ring- og Theodor Philipsen-malerier.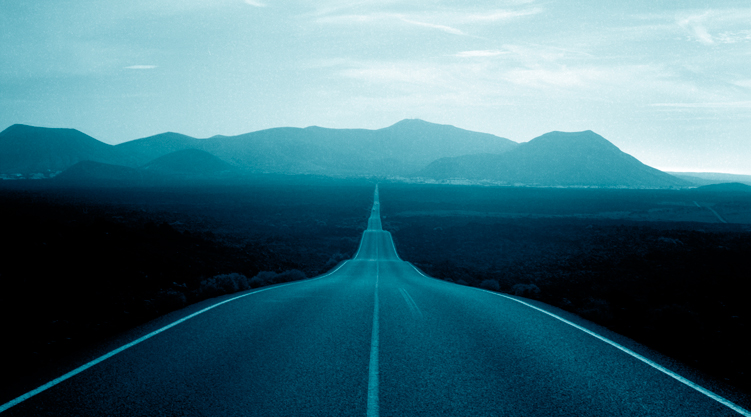 Erik-Steffensen,-The-Road,-2016