9 February – 20 May 2024
IMPRESSIONISM AND ITS OVERLOOKED WOMEN
In a magnificent exhibition featuring works from across the world, Ordrupgaard celebrates the 150th anniversary of the first of eight ground-breaking impressionist exhibitions that took place between 1874 and 1886 in Paris. Special focus will be directed at five women artists, all of whom were largely overlooked in the great narrative on Impressionism and the emergence of modern art.
Experience major works by Berthe Morisot (France) and Mary Cassatt (USA) as well as main works by lesser known artists such as Eva Gonzalès and Marie Bracquemond (both France) and Marie Bashkirtseff (Russia-Ukraine), of which the latter two have never previously been shown in Denmark. The exhibition follows their struggle to be included in art history, focusing on the mark their works left on the contemporary art scene – in the independent impressionist exhibitions as well as the major censured exhibitions at the Paris Salon. Many still consider Impressionism to be closely associated with depictions of Paris' boulevards and night life. Nevertheless, as evident from the exhibition, the women artists mainly portray the private sphere – different and equally significant aspects of Impressionism and the modernity whence the movement emerged. 
This exhibition, preparations for which have been underway for several years, also features several of the women, overlooked by history, who were immortalised in many of the most iconic impressionist paintings – from the black models in Édouard Manet and Edgar Degas's pictures to the many family members and friends chiefly portrayed in the works by the women artists. The exhibition not only seeks to examine how these women are portrayed but also focuses on their identity, which opens up new narratives and perspectives on pioneering impressionist art and its artists.
After showing at Ordrupgaard, the exhibition will be presented at the National Gallery of Ireland in Dublin.
The exhibition is generously supported by: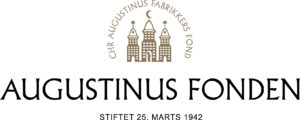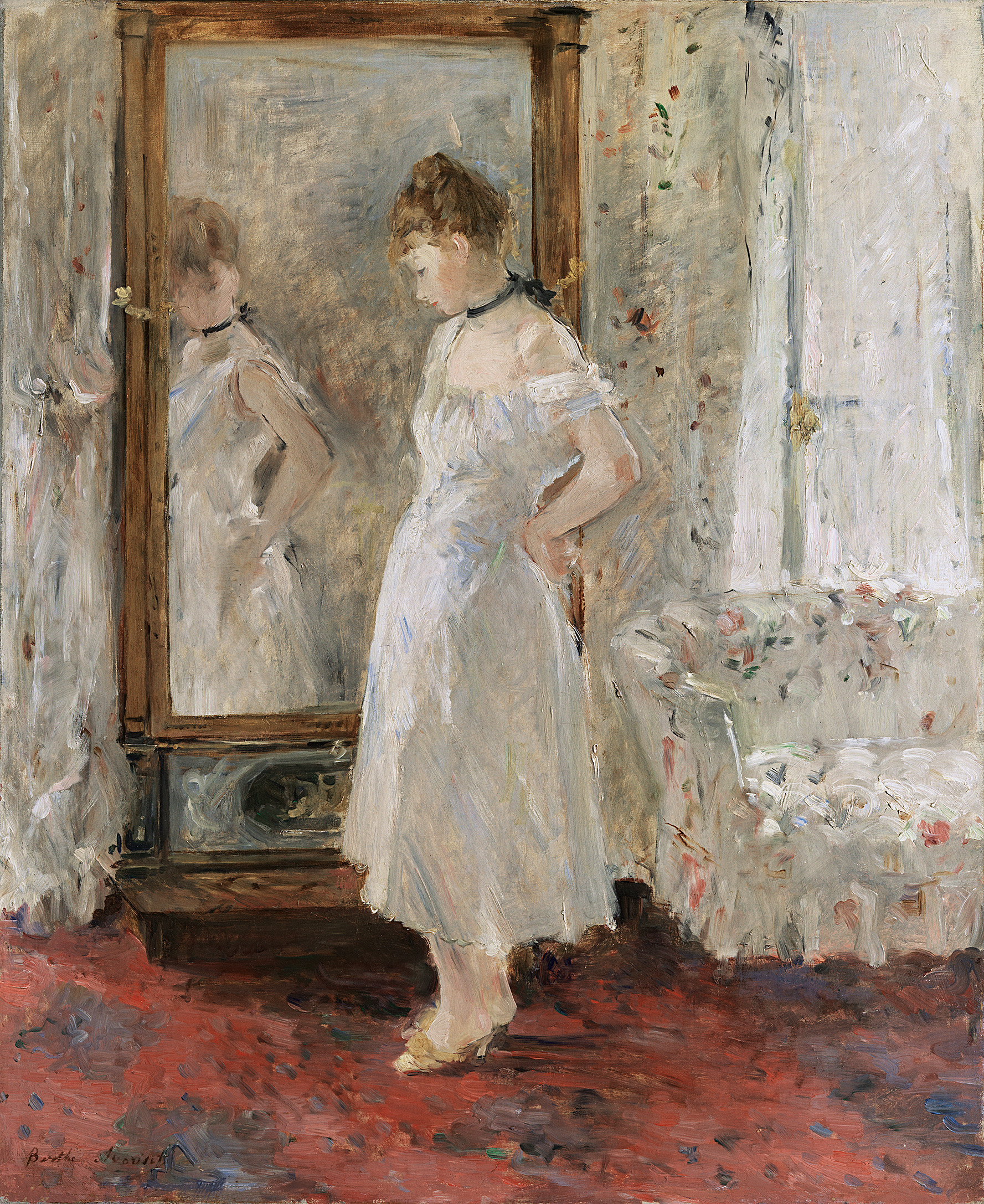 Berthe Morisot, The Psyche mirror, 1876. Museo Nacional Thyssen-Bornemisza